Request A Free Solar Quote
(We are a direct solar panel installer, never sell your information, no spam)
Solar Panels For Home In Tampa Bay, Florida. 
(Solar Photovoltaic, Solar PV, Solar Electric)
High electric bills from Duke Energy, Teco, FPL? Go Solar!
Stop paying electric utility monopoly prices! Solar energy is your low cost solution. Get a free solar quote on solar panels installation. There is no obligation, no hassle. Did You know that a average home Solar Panel System can save an average over $100,000 over it's 25 yrs  lifetime?  It's true! Solar panel prices have dropped about 80% over the past 10 yrs. There also has been an improvement in solar panel technology and financing. With these improvements we find many customers  save an average of $500 or more starting year 1! This is with no money out-of-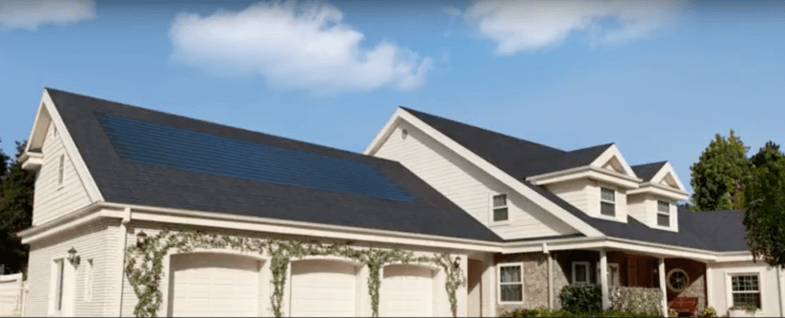 pocket. There also is a Florida Solar Energy program that includes 30% tax credits , 0% sales tax, 0% property tax. Contact us to see if your qualify.
Solar Roof Tiles
Lower your Electric bills and have roof look great! Ask us for details.
Has a solar company high pressured you to sign a sales contract?  
Not sure if you paid too much for solar panels? Call us for second opinion! Florida law gives you 3 business days (including Saturday) to cancel a contract without penalty.
Solar PV  Panels Rebates 2018:
-30% Solar Panel Tax Credit
-Summer Sale, Panasonic and LG Solar Up to $3,000 off! 
-0% Sales Tax!
Sale Expires September 30th, 2018
*Ask for a customized Home solar quote based on your electric bills!
Environmental Benefits:
The average home solar system is like planting over 5,700 trees!
How Solar Panels Work To Generate Solar Energy. How Net Metering Works.
Looking for solar panels with batteries?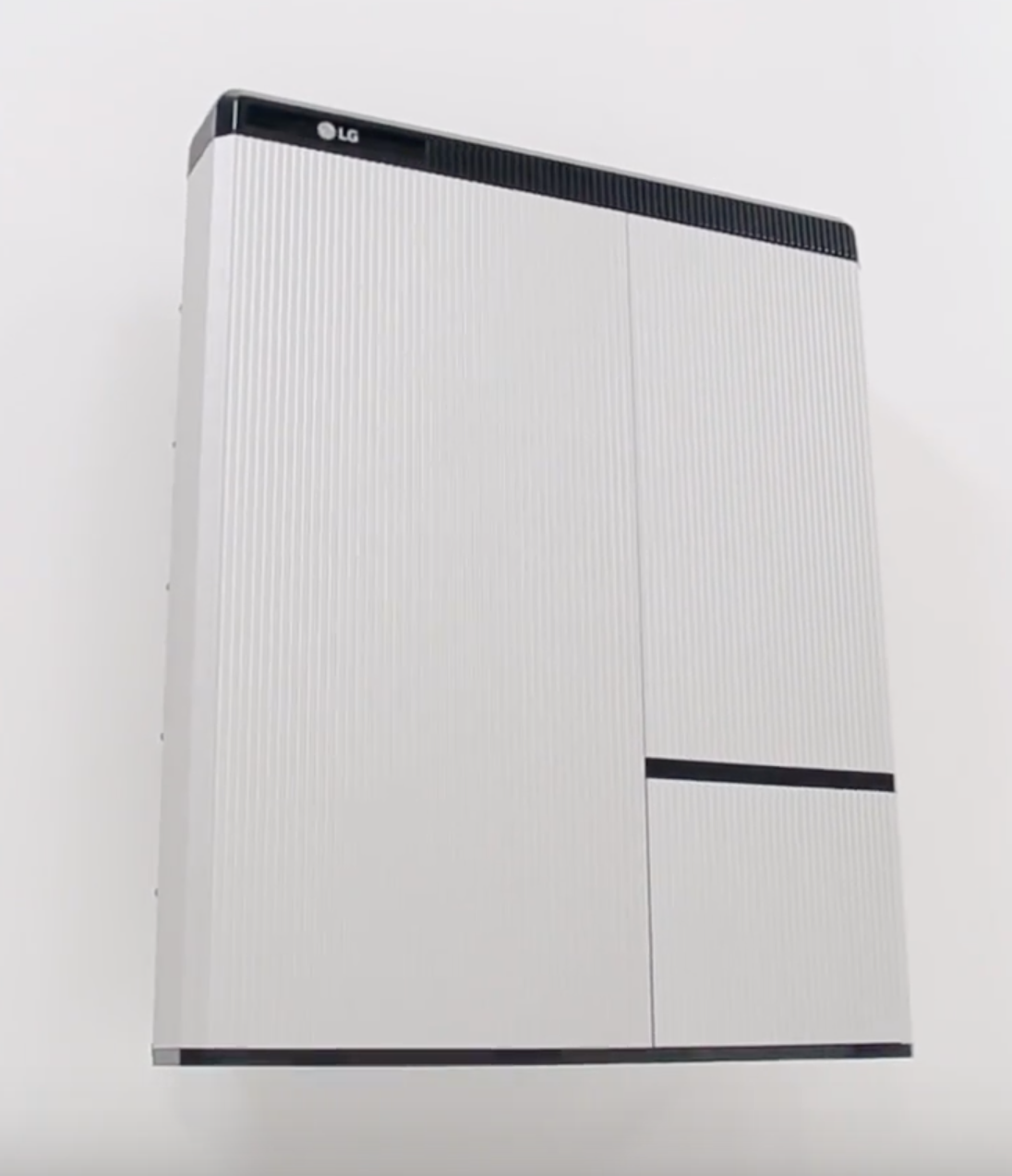 Batteries with  compact wall mount design. Contact us for details.
Steps to going solar power for your Tampa Bay home!

We Only Use The Best Solar Panels and Solar PV System Products
Panasonic Solar , LG Solar , Enphase , Trina Solar , SMA, Fronius, Solar Edge

We serve : Largo, Seminole, Pinellas Park, St Petersburg, Clearwater, New Port Richey, Tampa, Bradenton, Lutz, Land o' Lakes, Westley Chapel