Request A Free Solar Quote
Solar Carports in Florida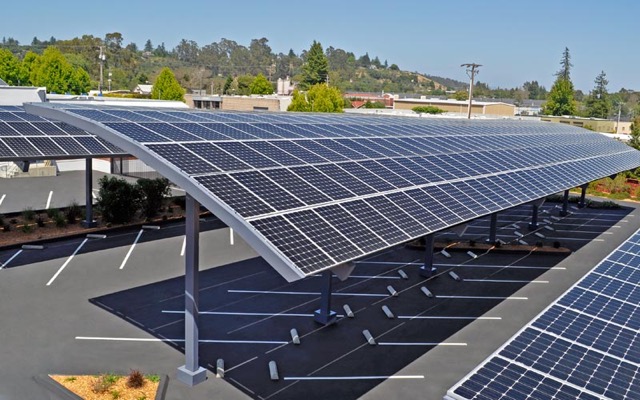 Solar Panel Carports are a great way to give your vehicle protection from the damage of the Florida sun and cooler, more comfortable vehicle while at same time offering solar electricity production to keep your electric bill low. At Green Planet Solar Systems, we offer a wide variety of  solar panel carports custom designed for your needs.
Offering Solutions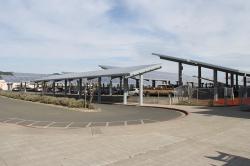 At Green Planet Solar Systems, we're all about creating cost-effective and energy-efficient solutions to address your needs. Our solar carports are designed to withstand the local Florida wind code. We use only quality materials and take a meticulous approach to all that we do.  Please see our solar pv page for the famous brands of equipment we use Green Planet Solar Systems Solar Pv. These pictures are just examples we offer many varieties of both residential solar car ports and commercial solar carports.
With a solar carport from Green Planet Solar Systems, you can protect your car and improve the value of your property. Since the Solar car port has solar panels the whole structure is eligible for a 30% federal solar panel tax credit and Florida sales tax exemption. When you work with us, you can rest assured that the entire construction process will be easy and hassle-free. Is a solar carport right for you? Fill out the form below for more information or to request an free estimate.